Skip to products grid selection
Accessibility statement
G-Land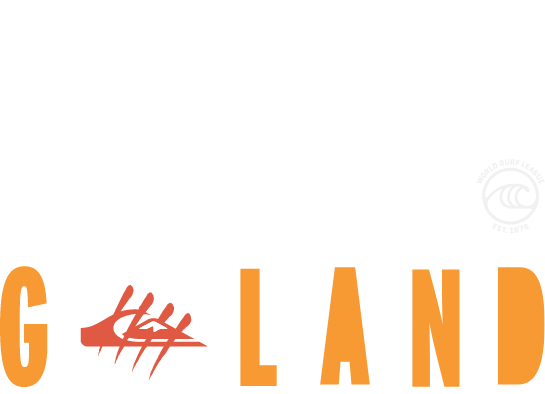 Welcome to the 2022 Quiksilver Pro G-Land
From May 28 to June 6, the world's best surfers will gather in the Indonesian jungle for the Quiksilver Pro G-Land. It won't be the first time, but it could be the best. Quiksilver piloted the dream tour concept with an iconic run of contests at G-Land from 1995 to 1997. This time, you'll be able to catch all the action live on the WSL broadcast.

A portion of all G-Land merch sales goes to Sungai Watch

Indonesia has some of the world's best waves. It also has a plastic pollution problem — which is why we've partnered with Sungai Watch. More than 80% of ocean pollution comes from rivers and streams. Sungai Watch installs barriers in strategic locations to stop it at the source. A portion of all Quiksilver Pro G-Land merchandise sales will be donated to the organization and help them install 1000 new barriers around the country.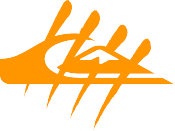 History To Discover, History To Come
How does a surf spot become iconic? It all comes down to the stories that surround it. To celebrate the Quiksilver Pro G-Land, we're telling 10 tales from the jungle, spanning everything from feral camping to political unrest to perfect 10s. And it doesn't end here. With the return of the Quik Pro, more stories are currently being written.

We Recommend