Skip to products grid selection
Accessibility statement
Highline Pro Snow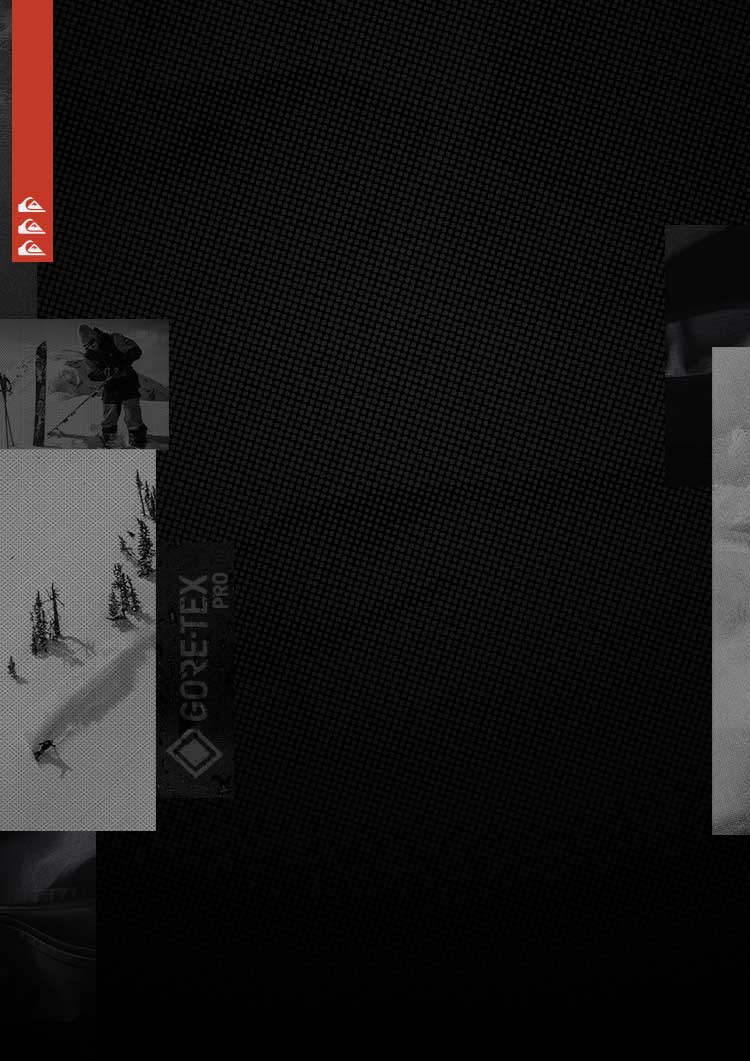 HIGHLINE PRO JACKET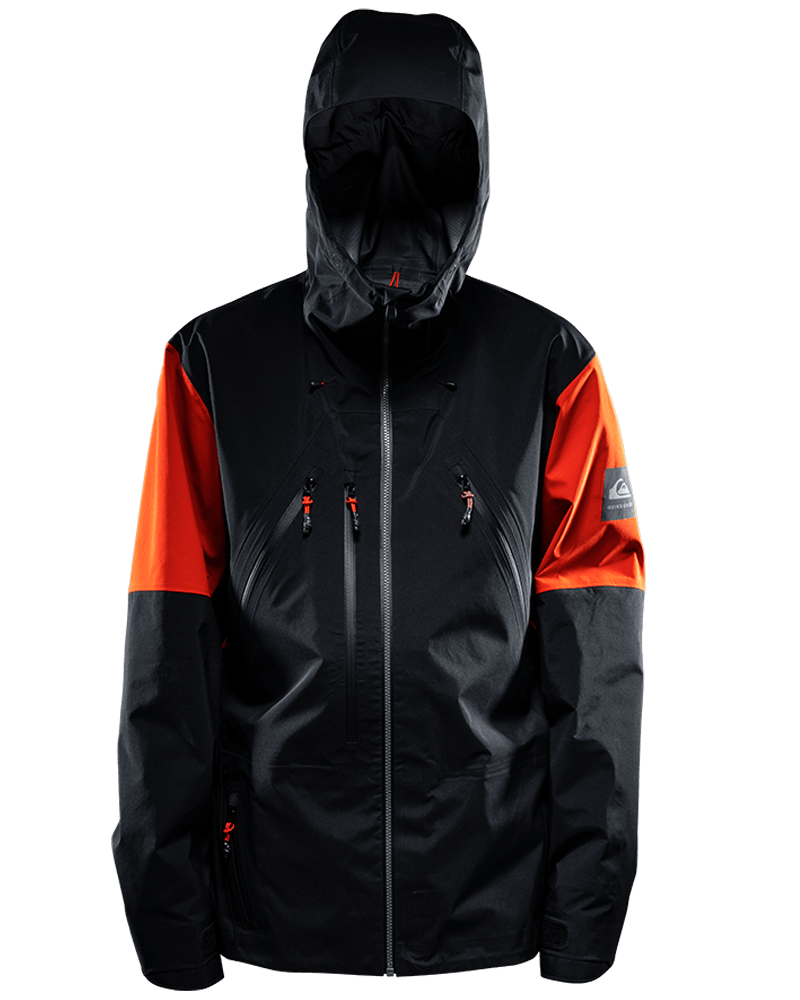 The Quiksilver Highline Pro jacket was designed with a singular focus: To improve the backcountry touring experience. Working with a team of mountain experts, we researched, developed and optimized every detail to bring that vision to life. The result? A jacket made from GORE-TEX PRO, the most breathable and weather protective fabric around. It has plenty of storage and all the features you need, exactly where you need them. It's the perfect match for the most demanding days on the mountain.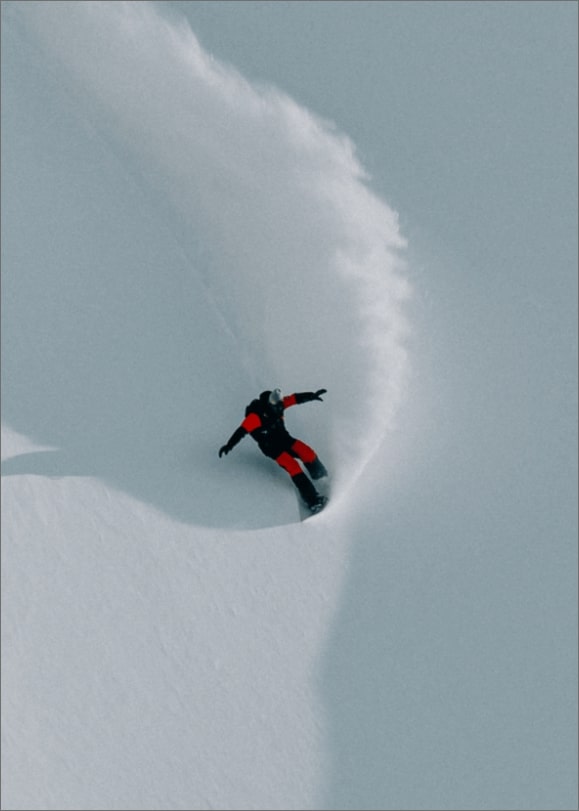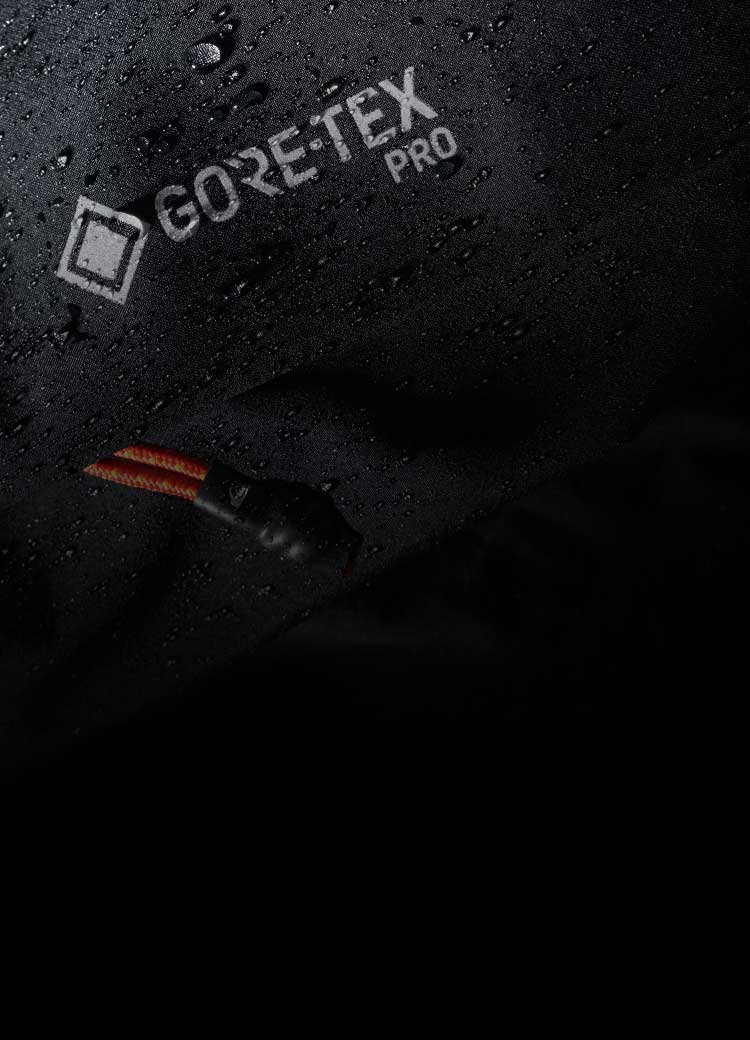 GAME CHANGING FABRIC
GORE-TEX PRO is durable, waterproof, windproof and extremely breathable. It's a game-changer.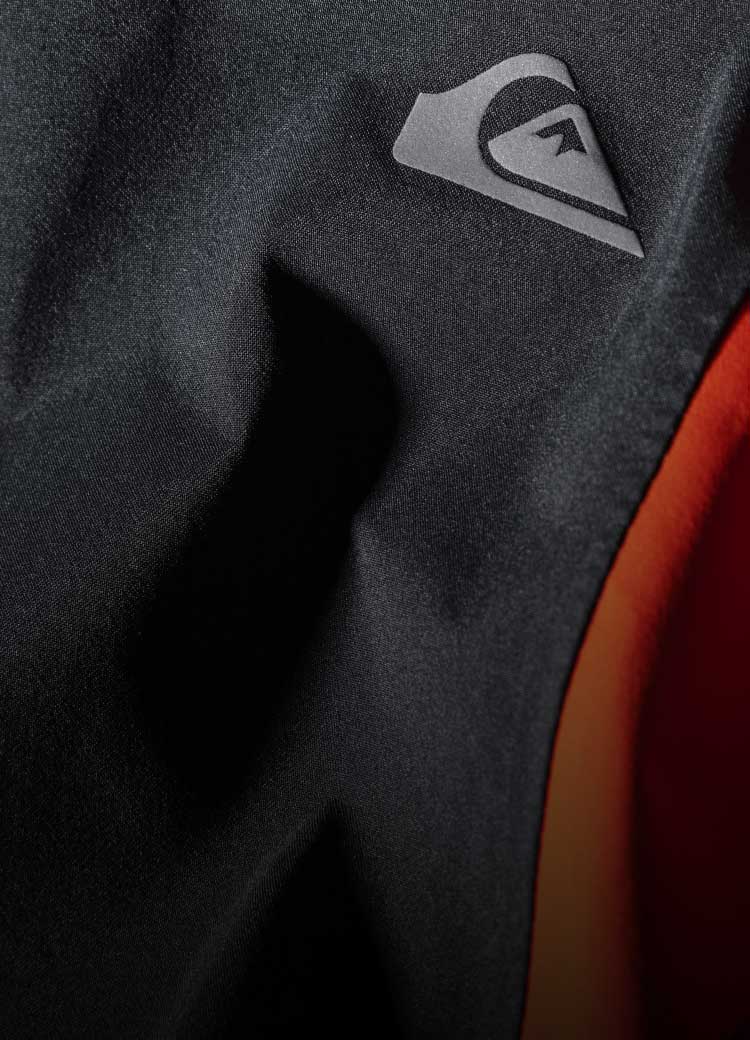 BUILD TO LAST
The combination of GORE-TEX PRO and durable details make it rugged and ready to go every session, all season.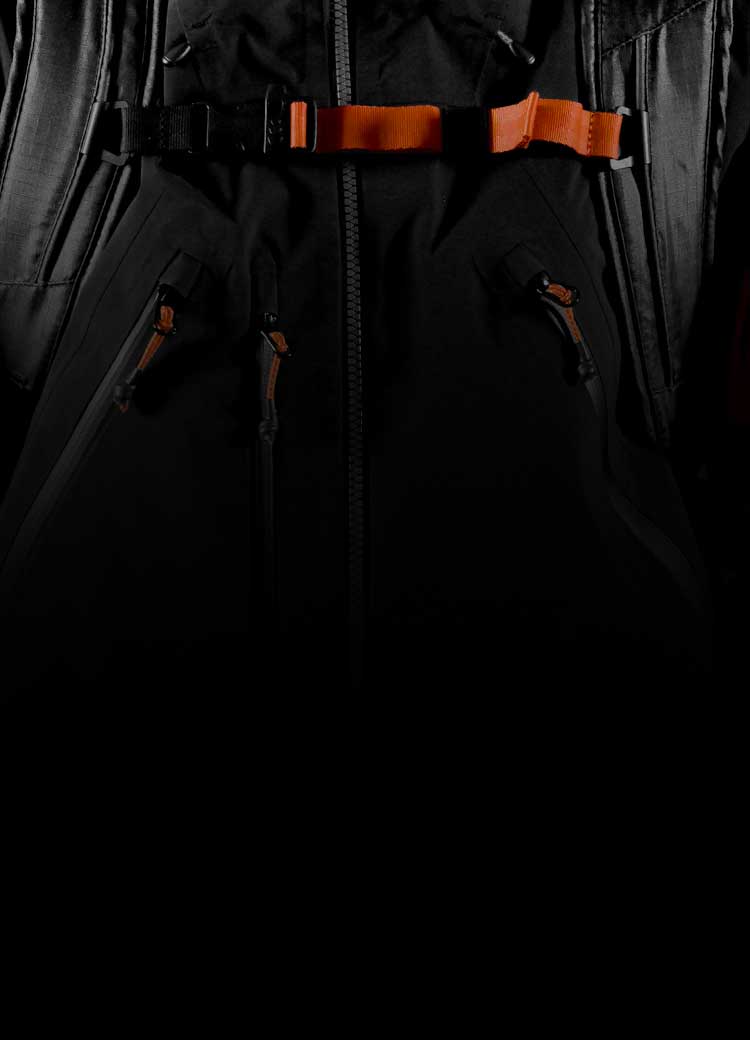 MODERN AND CONVENIENT
Modern look. Convenient design — including strategically placed pockets that won't conflict with your backpack straps.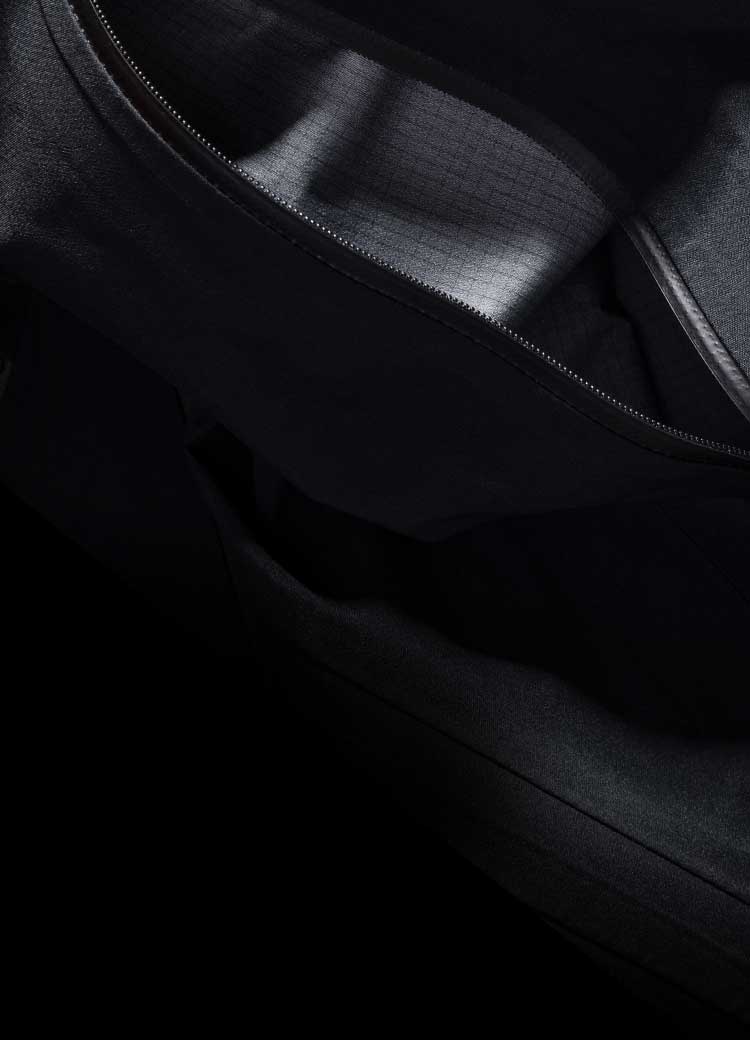 SMARTER STORAGE
Access your under layers without removing the jacket. Get your Quiksilver Highline Pro JACKET
A match for any mountain. It's our best jacket for your best days in the backcountry.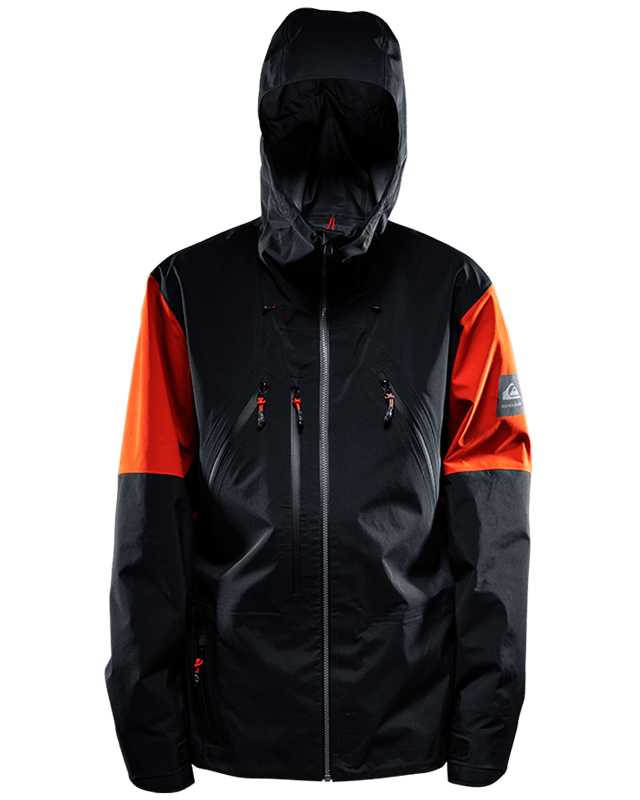 Highline pro collection