Skip to products grid selection
Accessibility statement
Quiksilver Festival 2023

Pro Surfing Returns To France
Join us for the inaugural QUIKSILVER FESTIVAL, a week-long celebration that defines our sport and culture. Pro surfing, music festival, skate contest, as well as surf movie screenings. The towns will be buzzing the whole week celebrating surf culture.
Surf Fast, Rock Hard!!
">
Jérémy Florès invitational
20 of the best surfers in the world have been hand-picked by Jeremy Flores to compete in south west of France, at the best time of the year!
Surfers will team up in pairs. Each team will earn points as they compete in 'serious fun' expression session formats with best airs & barrels, best combos, biggest turns and a twin-fin challenge. 4 days of competition will optimize the conditions during the week of the waiting period. At the end, the top team with the most accumulated points will be crowned champion.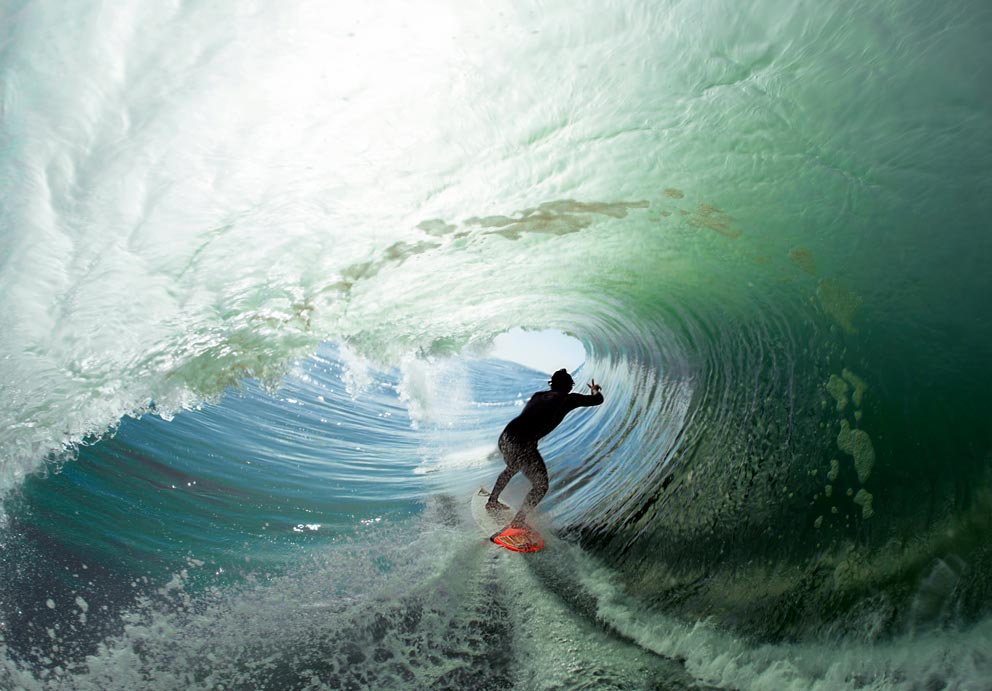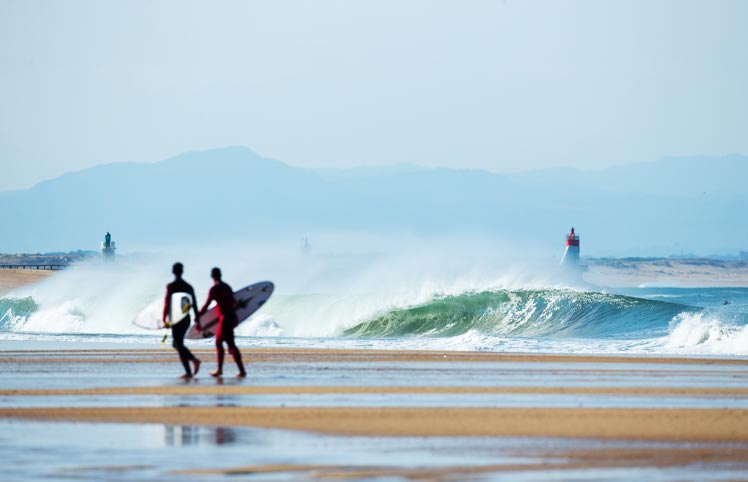 This innovative surf event format will adapt to best suit the conditions on offer in the iconic locations of Capbreton, Hossegor and Seignosse.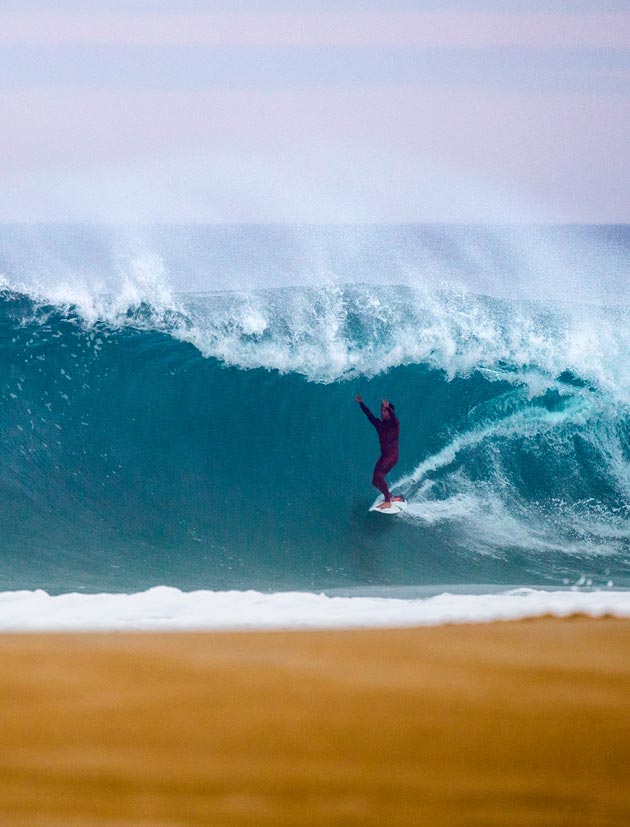 ">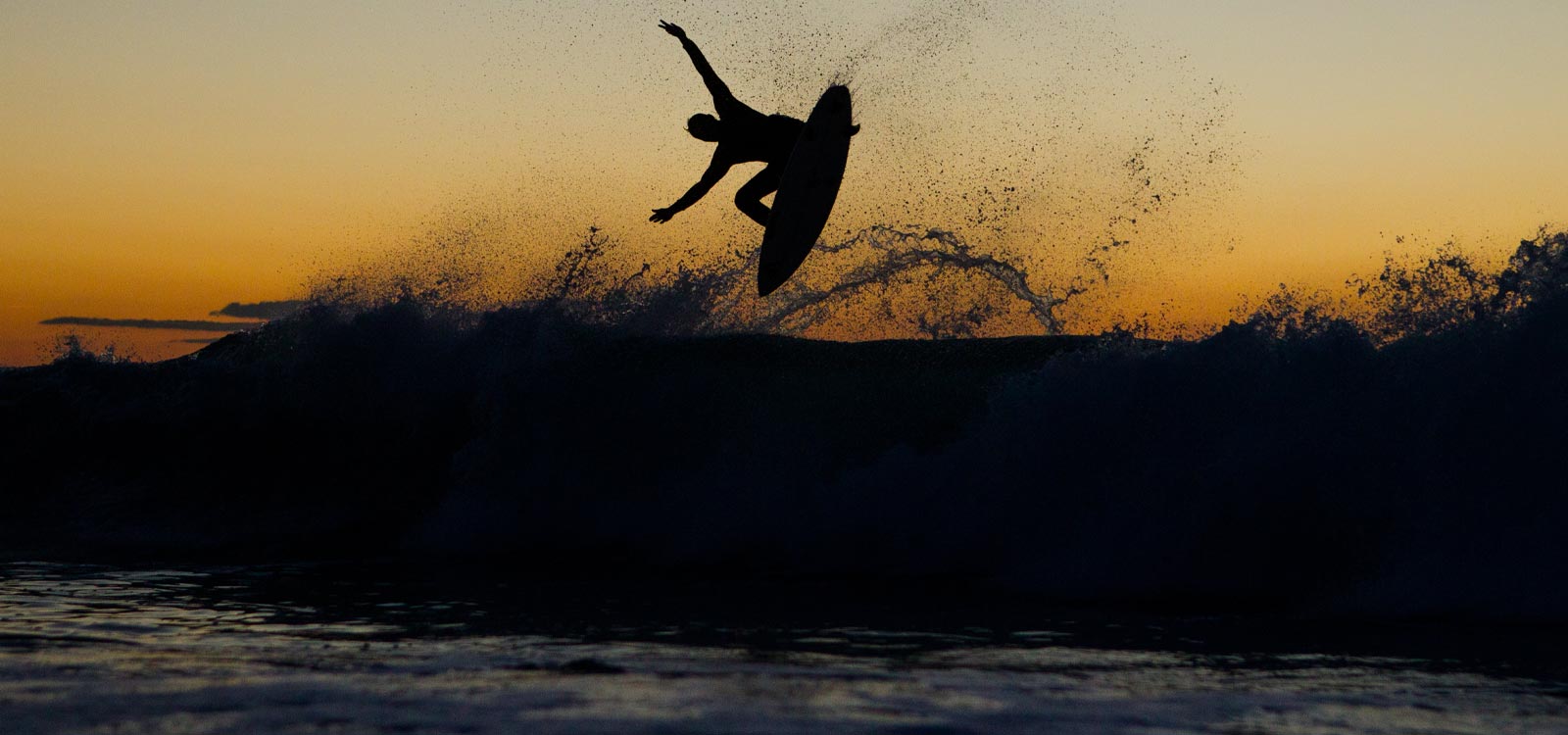 Jeremy Flores_____Coco Ho_____Sierra Kerr_____Josh Kerr_____Joan Duru_____Marc Lacomare_____Vasco Ribeiro_____Aritz Aranburu_____Kauli Vaast_____Vahiné Fierro_____Mikey Wright_____Adriano De Souza_____Clay Marzo_____Alan Cleland_____Laura Enever_____Dimity Stoyle_____Jackson Dorian_____Shane Dorian_____CJ Hobgood_____Noa Deane_____Balaram Stack_____Michel Bourez_____Maud le Car_____Sam Piter
">

The QUIKSILVER FESTIVAL features major acts taking place over the weekend to close out summer with a bang!
Over the weekend The Festival will be punctuated with live music acts and nightly DJ parties at exclusive venues.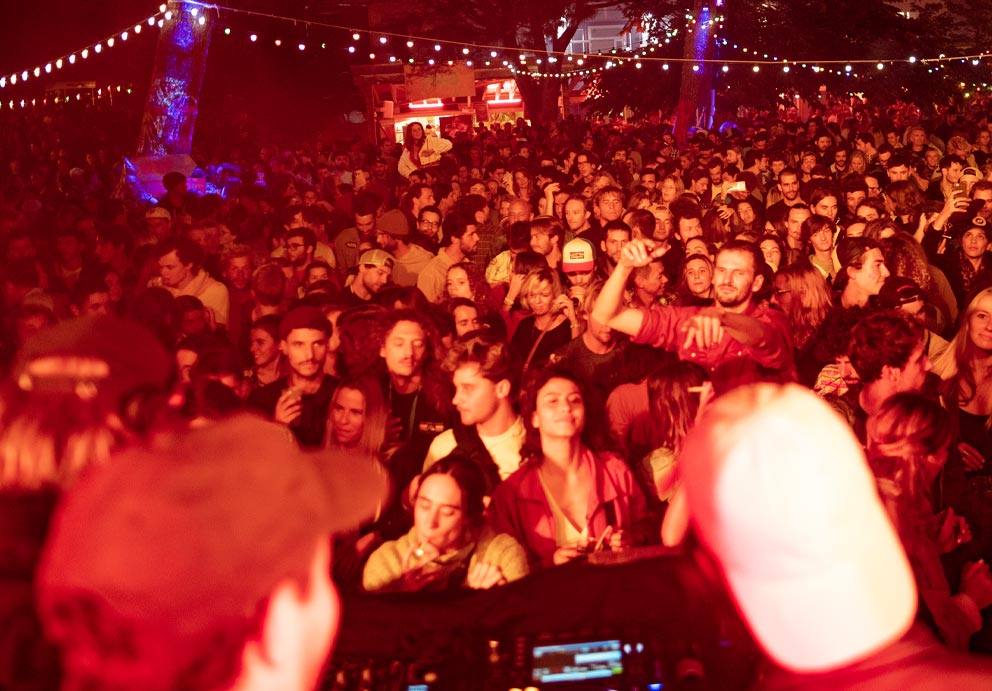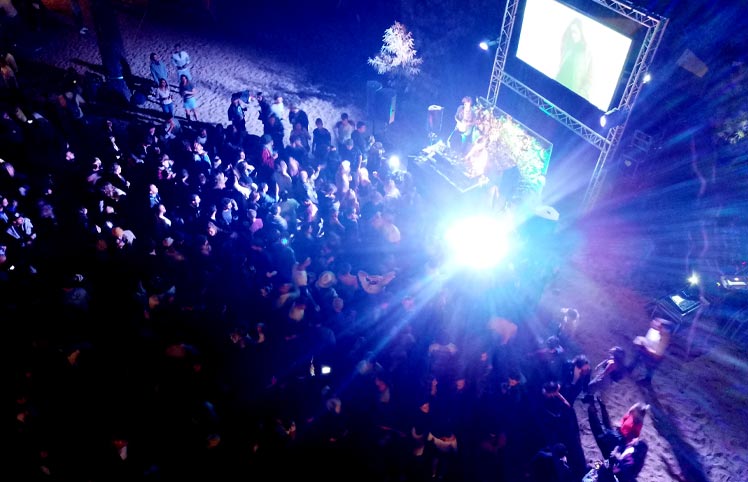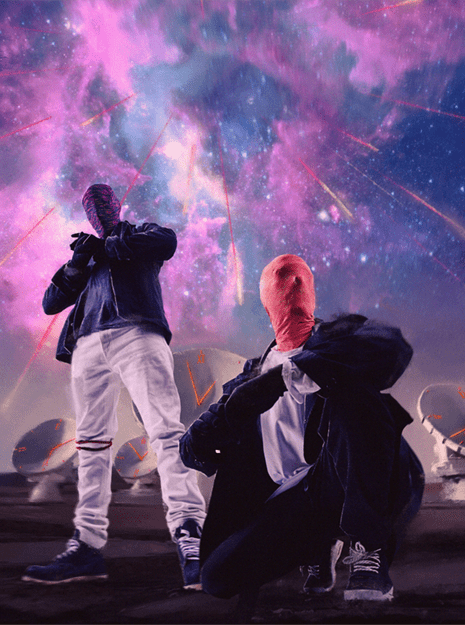 Grand turn is composed of Greem (Hocus Pocus and C2C) and Taktive as the two artists embark on a multidisciplinary project; sound and visual, gathering personalities and artists from all universes around their work that resonates with many as they mix genres based in electric music and incorporate global messages for a greater good.
Surfers of Fortune Party
Thursday, September 28th, 2023
Boardriders Store Capbreton - 36 Bd du Dr Junqua, Capbreton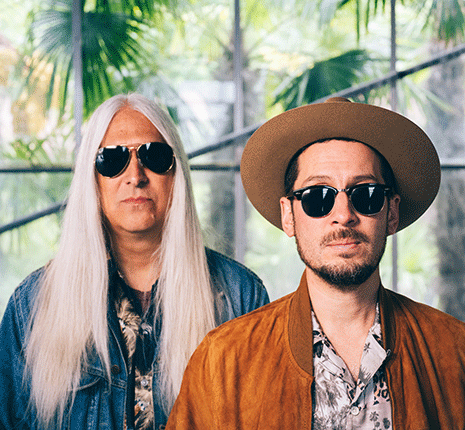 The dynamic musical duo of Andy Platts and Shawn Lee returns as Young Gun Silver Fox.
"Ticket to Shangri-La" is their latest album released last October which embodies their unique universe of smooth sounds of 70's Pop-soul with touch of Californian vibes. The musical chemistry and talent of Young Gun Silver Fox transport their listeners to a magical, mythical world of sunshine, a musical and spiritual journey born from the minds of two gifted musicians. The duo is currently on a world tour, performing in Belgium, Netherlands, England etc…
Closing Party
Saturday, September 30th, 2023
Place des Landais - 40150 Soorts-Hossegor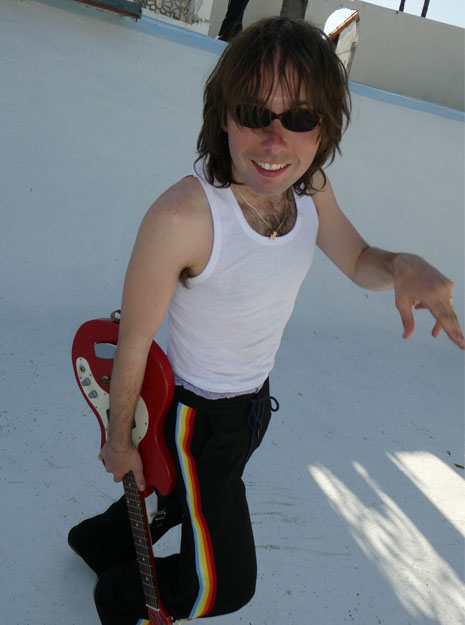 Proudly self-produced, Lewis Ofman is a music pioneer, both as a musician and producer, who has composed and produced for Vendredi Sur Mer, Fakear, The Pirouettes, Lana Del Rey & Rejjie Snow. Well known for his stage performances, he is the young prodigy of French electro. Now renowned worldwide, he's just completed his world tour, performing a series of concerts in the United States, Mexico, Canada, England, and is one of the French artists who performed at Coachella for two dates but also at Solidays, Paleo Festival, Vieilles Charrues and Musilac. Last June he revealed a hit summer track "Highway" featuring Empress Of.
Closing Party
Saturday, September 30th, 2023
Place des Landais - 40150 Soorts-Hossegor
Music Acts, Skate Demos, Nightly DJ Parties & Film Premieres. The towns will be buzzing for a whole week celebrating surf culture, addressing current social topics like inclusivity, diversity and working towards a more sustainable future.

Saturday 23/09 & Sunday 24/09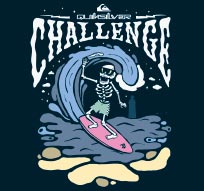 Quiksilver Challenge presented by the French Surfing Federation
Surfers from international French-speaking territories will compete in the under 14 and under 16 age categories on the beach of Santocha, in Capbreton.

From Monday 25/09 to Sunday 01/10
Beach to be defined
according to conditions.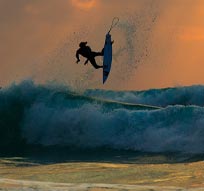 Some of the best surfers in the world compete as teams in fun and innovative competition formats: Best Air & Barrel, Best Turns, Best Combos and Twin-Fin Challenge! Stay connected to find out the teams and competition location that will be revealed in the next few days!

Beach to be defined
according to conditions.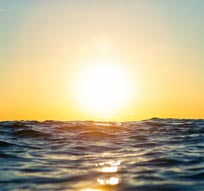 Surf For All organized by the French Surfing Federation
Providing and introduction for youth to surfing and a demonstration of adaptive para surf during a day shared with pro surfers from the Quiksilver Festival.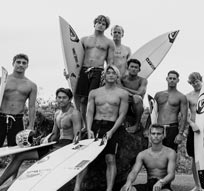 Gifts, posters, lots of surprises and a good time with some of the best surfers in the world! What could be better?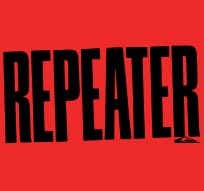 Screening of the Quiksilver film 'Repeater'
Repeater dives into six months with Quiksilver team surfers on some of the best waves in the world: Reunion Island, Mexico, Puerto Rico, Australia and Ireland. Come and watch the latest Quiksilver film on the big screen, presented by featured surfers with a Q&A session. Cinema tickets can be picked up free of charge in the Quiksilver stores in Hossegor and the Boardriders in Capbreton.

Boardriders Store
Capbreton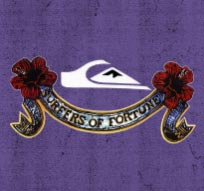 30 years ago Quiksilver released 'Surfers of Fortune', a film marking the 1990s and changing the perception of surf travel! Quiksilver is organizing an evening straight out of the '90's and this iconic era of surfing, with a musical line-up that will not disappoint! You'd be crazy to miss it!

Skatepark
Seignosse le Penon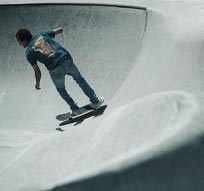 Take the best local skaters, a few beers, some music and a nice handful of cash and you have the recipe for our skate event! A Death Race for the fastest, followed by a Cash For Tricks comp for the daring!

Place des Landais
Hossegor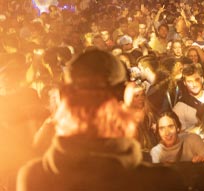 Quiksilver is taking over the Centrale and putting on a show for the last evening of the Quiksilver Festival! Stay connected to find out the full line-up for this unforgettable evening.

QUIKSILVER FESTIVAL COLLECTION
Skip to search filter criterias
Skip to sort by